Products
created with passion
Pawbol S.A. is a recognized manufacturer of electrical equipment in Poland and Europe, which started its activity in 1989. Since the beginning of its activity, the company has established itself as a solid and reliable business partner, becoming a synonym of reliability and trust for many.
Many years of experience and flexibility in operation have become a guarantee of the highest quality products and customer satisfaction.
Pawbol S.A. cooperates with proven and respected Trade Partners both in Poland and abroad, successively expanding its portfolio with new products, in line with the latest market trends.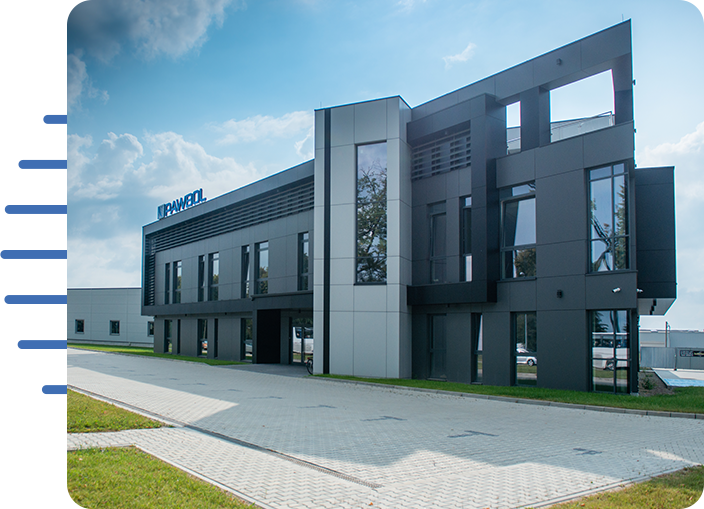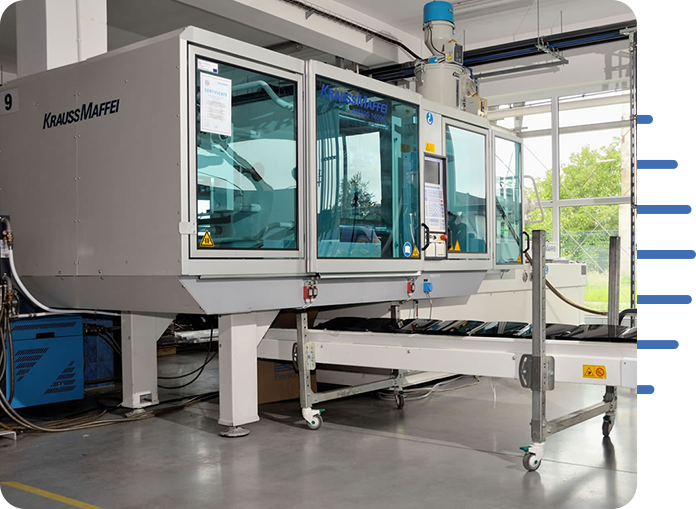 The Pawbol company cooperates with the Center for Innovation and Technology Transfer of the University of Technology and Humanities in Bielsko-Biała in the implementation of selected products.
By focusing on the development of the company and the desire to remain competitive on the market, Pawbol uses the potential of knowledge and experience of ATH specialists, cooperating with them in the area of ​​designing and using innovative technological processes.
High awareness of the essence and importance of innovation combined with high quality products is a guarantee of customer satisfaction.
At Pawbol S.A. there is a Quality Management System compliant with the requirements of the PN-EN ISO 9001:2015 standard, which is certified by ZETOM Katowice. The system was implemented in 2002. It contributes to a constant increase in the quality of services and production and increases the level of customer satisfaction.
The obtained certificate covers the production and distribution process of electrical installation products. A positive assessment of the implemented System is confirmed by a quality certificate.
The obtained certificate covers the production and distribution process of electrical installation products. A positive assessment of the implemented System is confirmed by a quality certificate